Lorna Earl and William Woodbury Scholarship
The Lorna Earl and William Woodberry (LEWW) Scholarship Program is administered and delivered by Aurora. The LEWW Scholarship Fund is a sub-fund of the Good2Give Community Fund.
The Scholarship is available to Aboriginal and Torres Strait Islander students entering their second year of full-time undergraduate study at any NSW university. It aims to provide funding to students who are experiencing financial difficulties. The Scholarships is awarded as a contribution towards the costs of undertaking study and may be used for a range of purposes including, but not limited to university fees, HECs, textbooks, computer hardware and software and residential school expenses. The value of the Scholarship is $15,000 per year for up to two years.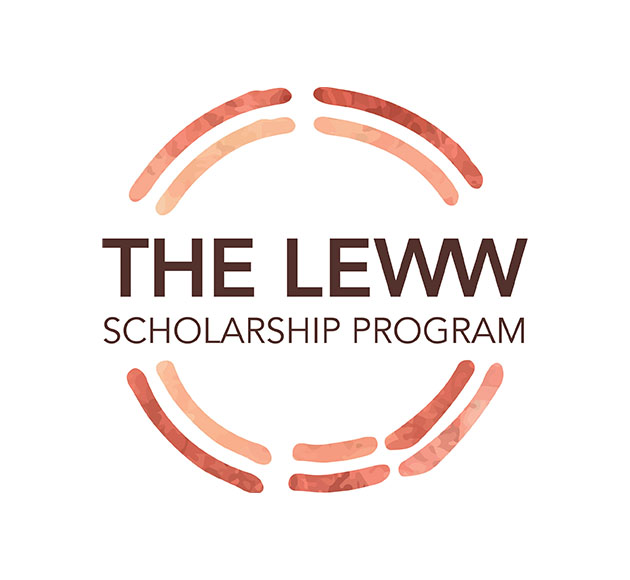 Scholarship opportunities
Looking for other scholarship opportunities? Visit the Indigenous Pathways Portal for more listings.