Our Work
The Aurora Education Foundation is an Indigenous organisation that supports Aboriginal and Torres Strait Islander students to realise their full education and employment potential – whether it is completing Year 12 or achieving a PhD from Oxford.
Through our interconnected pathways, we walk with students from high school through to university and the workplace, redefining Indigenous educational and employment success.
RISE
RISE is Aurora's major new initiative to redefine Indigenous success in education. Over the next five years, Aurora will deliver and evaluate programs that enable Aboriginal and Torres Strait Islander high school students to define and pursue their version of success with academic, cultural and wellbeing support. Insights from 1,000 students will contribute to Australia-first insights about what works in Indigenous education, creating a platform for Indigenous-led advocacy, reform and self-determination.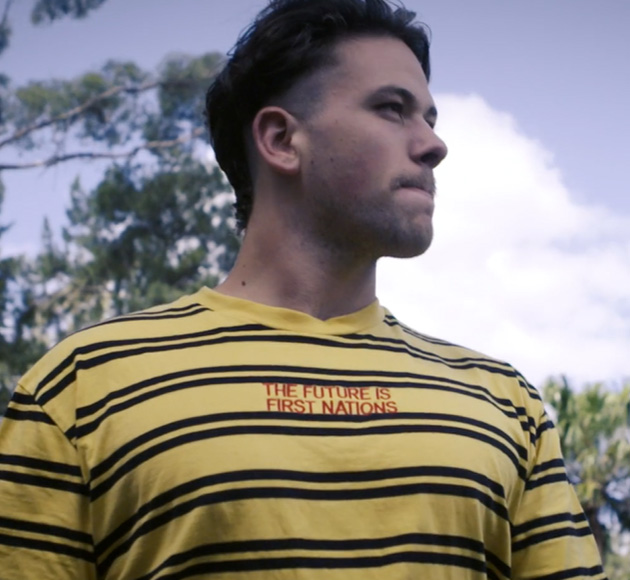 High School Program
Our High School Program is an intensive student-centered support program focused on academic improvements through a cultural lens. It is the only program of its kind that supports Aboriginal and Torres Strait Islander students and their families to access the right educational, wellbeing and cultural opportunities so they realise their academic potential and achieve their aspirations.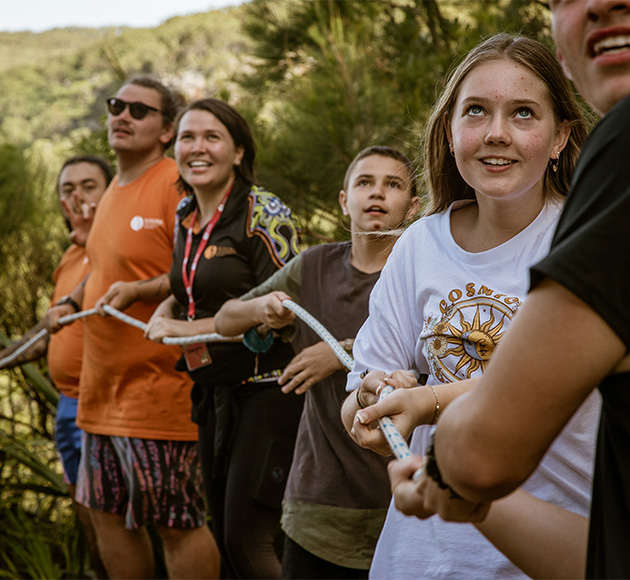 Internships
Our Internship Program offers full or part-time internships for 4-6 weeks at organisations involved in native title, justice, research, policy, education, community development, social welfare and health. The program supports Aboriginal and Torres Strait Islander and non-Indigenous interns to develop practical skills, gain real-world career experience and build professional networks.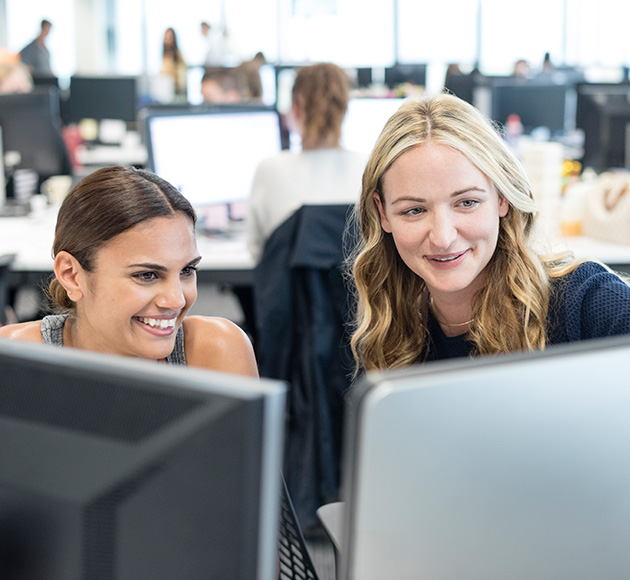 Scholarships and Study Tour
We offer several programs to open pathways for high achieving Aboriginal and Torres Strait Islander students and executives to further their academic excellence through The Study Tour, The Scholarship Program and Executive Education Bursaries. Our Scholars are trailblazing new pathways for Indigenous students and are role models for the next generation.